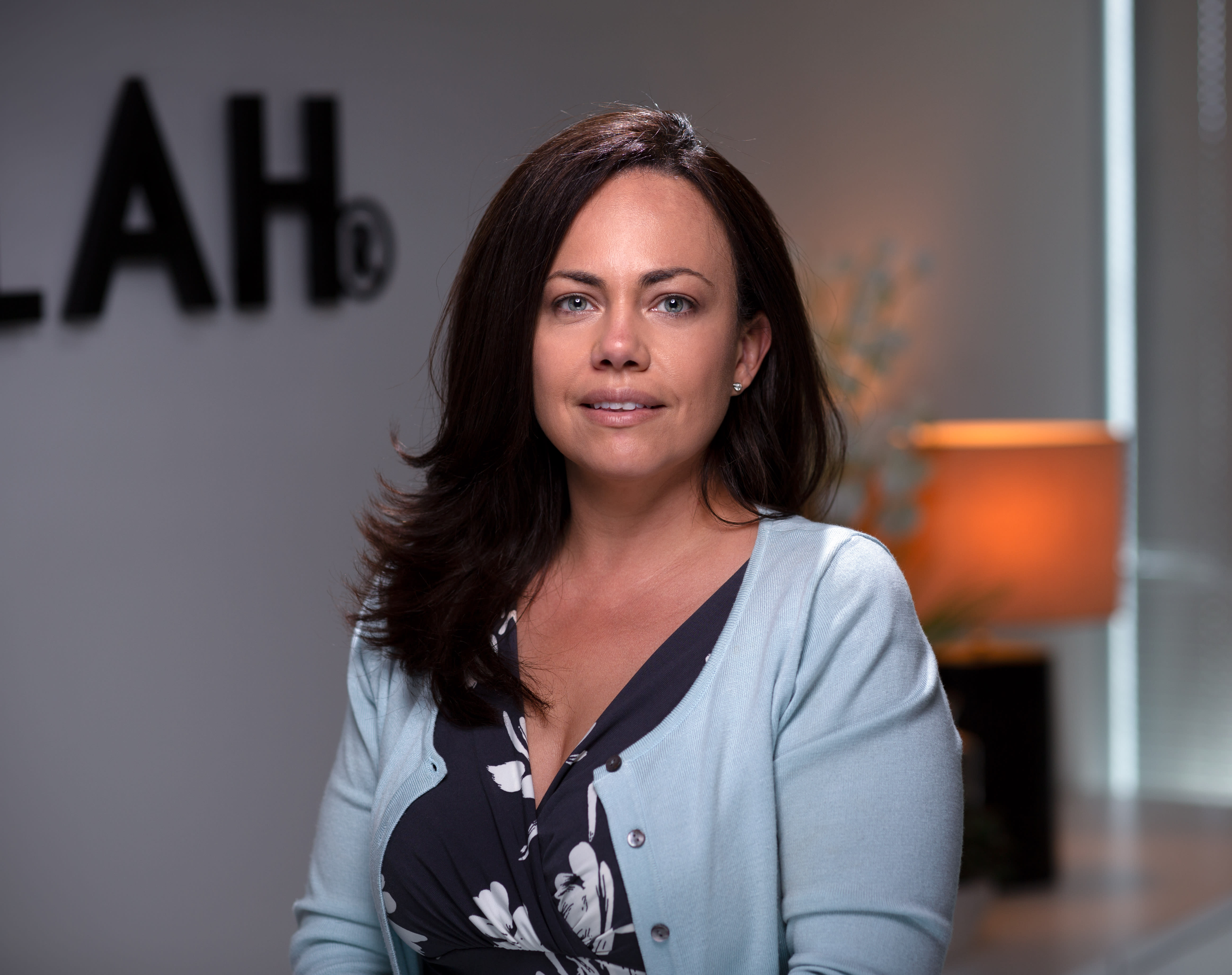 Wanda Zelaya
Wanda worked for 20 years in the design field for interior designers, architects, and commercial kitchen designers. Her experience and love of design eventually made real estate the logical next step when she decided to change careers in 2015.
Wanda has a passion for all things real estate and prides herself on being honest and the hardest-working person in the room. She strives for a smooth transaction from start to finish when it comes to her side of the deal, whether representing the buyer or the seller. Wanda is fluent in Spanish as well as conversational in Portuguese- expanding her ability to help an even more comprehensive range of international clients.
Wanda has called Montgomery County, MD home for 26 years after being raised in New York City. She lives in Potomac, MD, with her husband, their 3 kids, and their dog Winston. When not selling real estate, Wanda is an avid foodie, cook and travel wanderer.
Our Mission Statement:
Our philosophy is simple: clients come first. We pledge to constantly communicate with our clients, keeping them fully informed throughout the buying or selling process. We believe that we haven't done our job if you're not left with a fantastic experience. We don't measure success through achievements or awards but through the satisfaction of our clients.